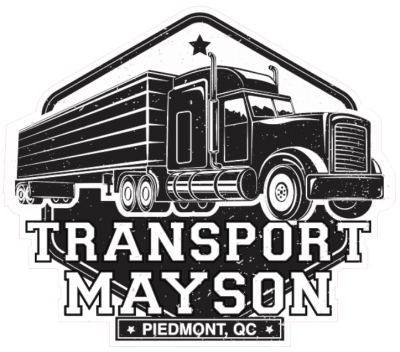 Optimized for every shipment.
No matter the size.
We've got you covered with our suite of solutions. Experience seamless and reliable end-to-end LTL shipping that delivers peace of mind.
The power to move ahead!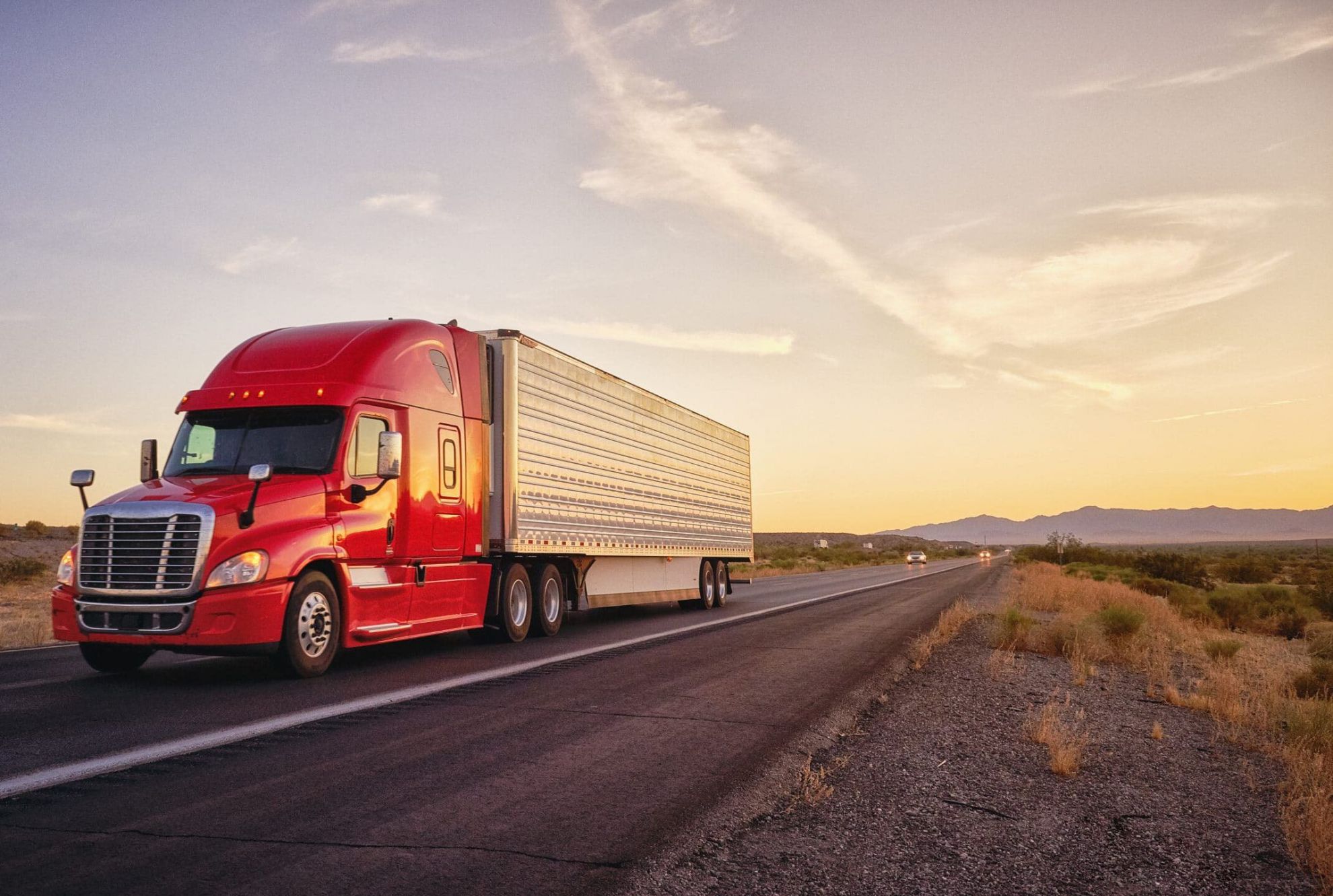 With logistics set up for shipping across Canada and United States, we can handle all your shipping needs.

Sized to fit your evolving demands
Get LTL freight solutions and support that match your shipment size. We know in today's volatile market, one size does not fit all.
Our expertise offers you an unparalleled opportunity that we take advantage of to serve our customers in their various freight transport requests.
When you need freight services that deliver more, Transport Mayson is here for you. Need to ship large items or furniture across town or across the country? We have the resources you need to get the job done right and the items transported in a safe and timely manner. Need help with shipping less-than-truckload (LTL services) for your business? Our experience speaks for itself.
Our specialized LTL freight team will work with you to find the most efficient way to transport your goods, regardless of whether you have increased volume, seasonal demands or special project needs.
Developing a plan to handle your logistics and supply chain can be difficult at best, no matter the size of your business. The best possible service and a logistics operation that prioritizes timeliness are the standards that you require. When it comes to shipping services, there's no option that can deliver like Transport Mayson freight services. We'll get you off the ground and enjoying our easy-to-use options in no time.
We're here to help
Want a quote or got questions about our services?
Transport Mayson
102-271 Ch. des Grappes
Piedmont, QC, Canada J0R 1K0